Thermal Liquid Heating
Back in the mid 80's, Parker Boiler Sales Manager, Douglas W. Anderson, was approached by a long time Parker OEM, Sandvik Jahn of Huntington, England for a Parker HT1008 Thermal Fluid Heater and related accessories to go with the Sandvik Jahn almond roaster. After fabrication, delivery and often installation of our equipment & systems, Parker usually does not hear from our customers for many, many years. As the saying goes, "No news is good news".
Read More – Click Here to Download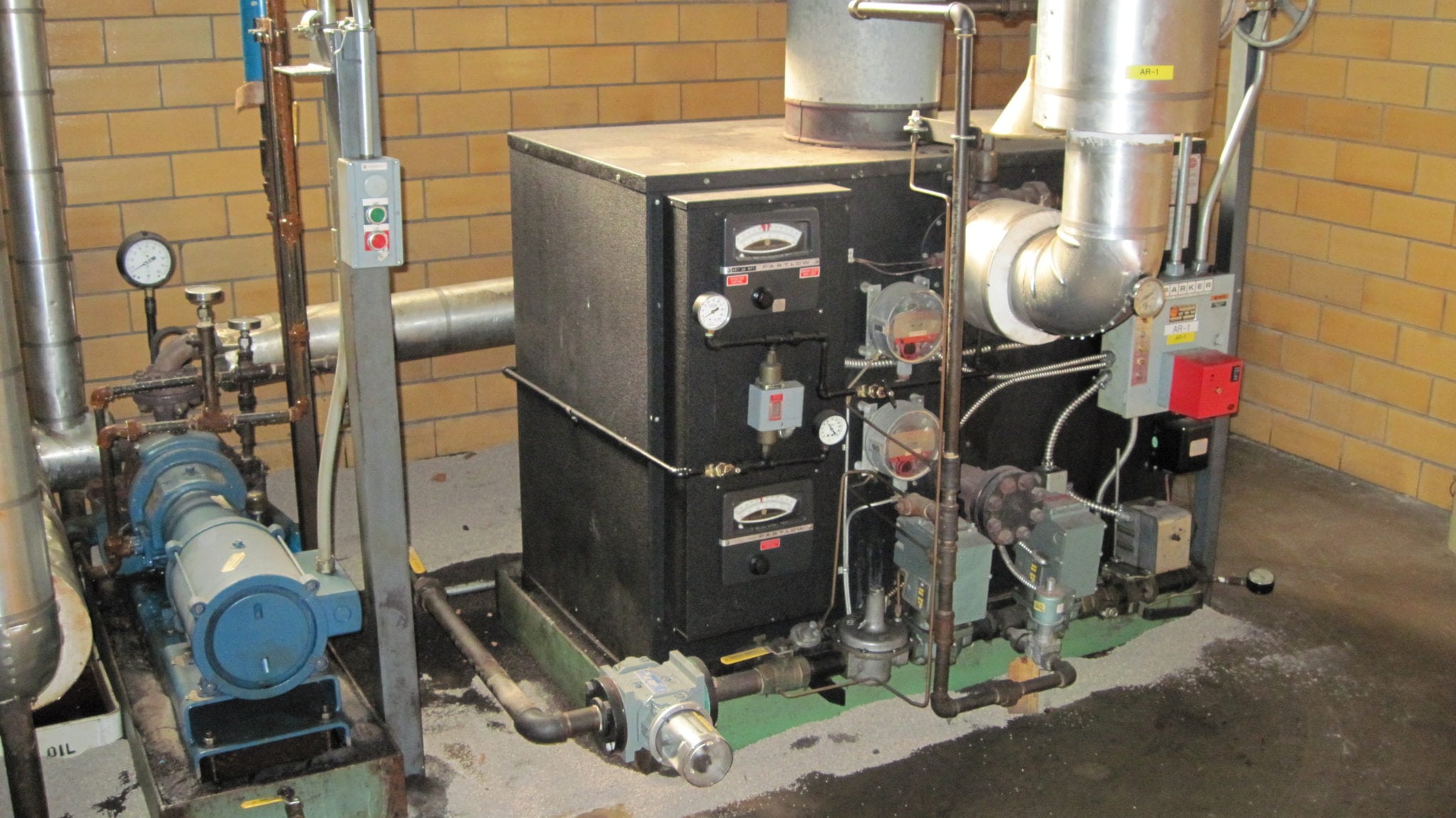 Parker Boiler HT1008 industrial high temperature thermal liquid heater at World's Finest® Chocolate. A quarter century after installing a Parker thermal fluid heater, World's Finest® Chocolate only has had to undertake routine cleaning. No replacement parts have been ordered in all that time.