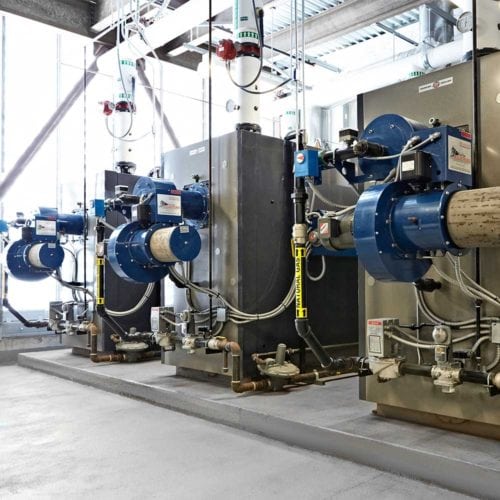 Our Research And Development Team
---
As times change and products become more and more sophisticated Parker Boiler's Research and Development Team has played an integral role in keeping Parker Boiler above other boiler manufacturers. Our R&D does it all, from basic research to applied research. Before Parker Boiler introduces a new product or component to the marker, we extensively test it to make sure it not only works properly but to also assure ourselves we are putting out the best product available.
We take pride in offering our customers with the best and safest product on the market and with the help of our R&D team we are able to accomplish this. We continue to look towards the future with various product improvements as well as new product applications.
---
The future is very promising for Parker Boiler and our customers, as Parker continues to excel in new product development. Parker is a proven leader in Low NOx technology development. This is evidenced by the fact that Parker was the first boiler company to have units certified to the South Coast Air Quality Management District Low NOx rule 1146.2. Also, Parker Boiler is meeting the new Ultra Low NOx standards for large boilers with new Metal Fiber Premix Burners. We are developing Low NOx higher efficiency boilers on an ongoing basis. The WaterWall Series is a line of hot water boilers designed to fit through a small doorway with forced draft burners and steel tube flexible construction. Parker's variable speed, Low NOx, premix system sets the bar very high for our competition. Not only are NOx levels less than 9 PPM achieved but electrical energy is saved by controlling fan speed with the linkageless system.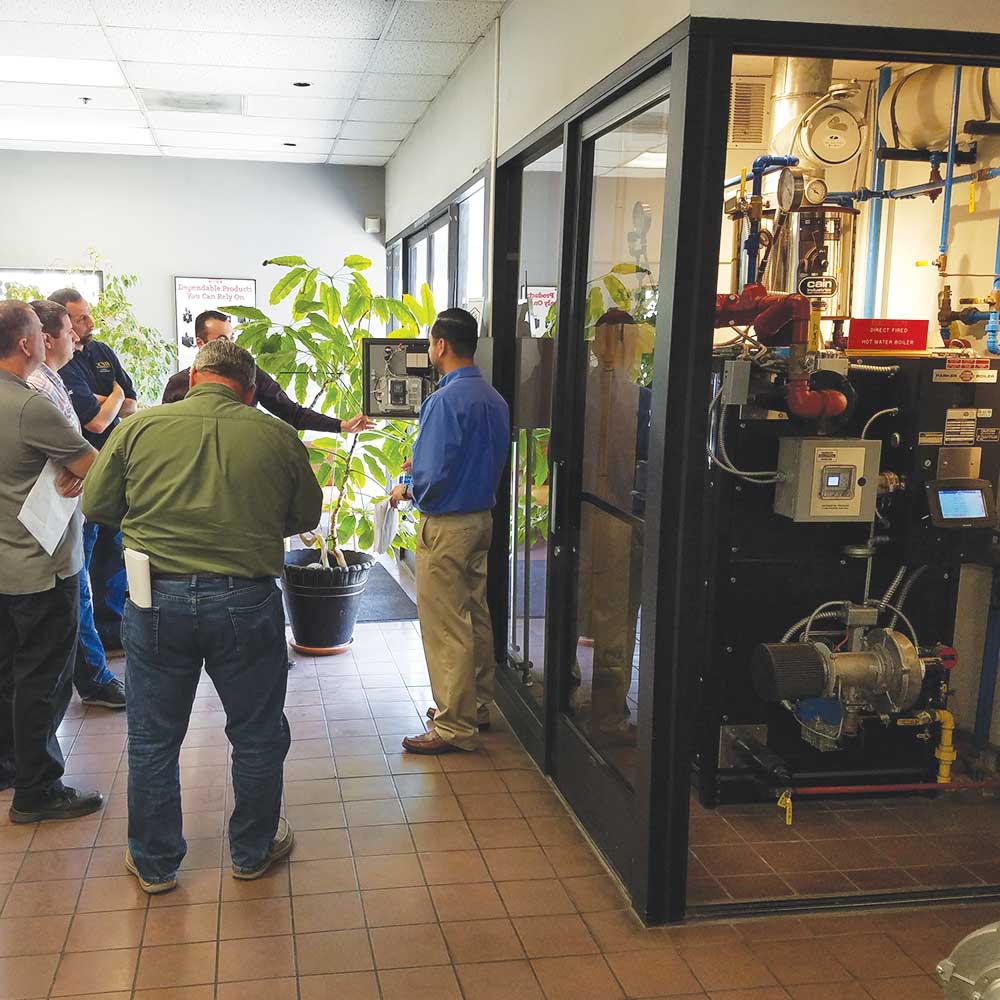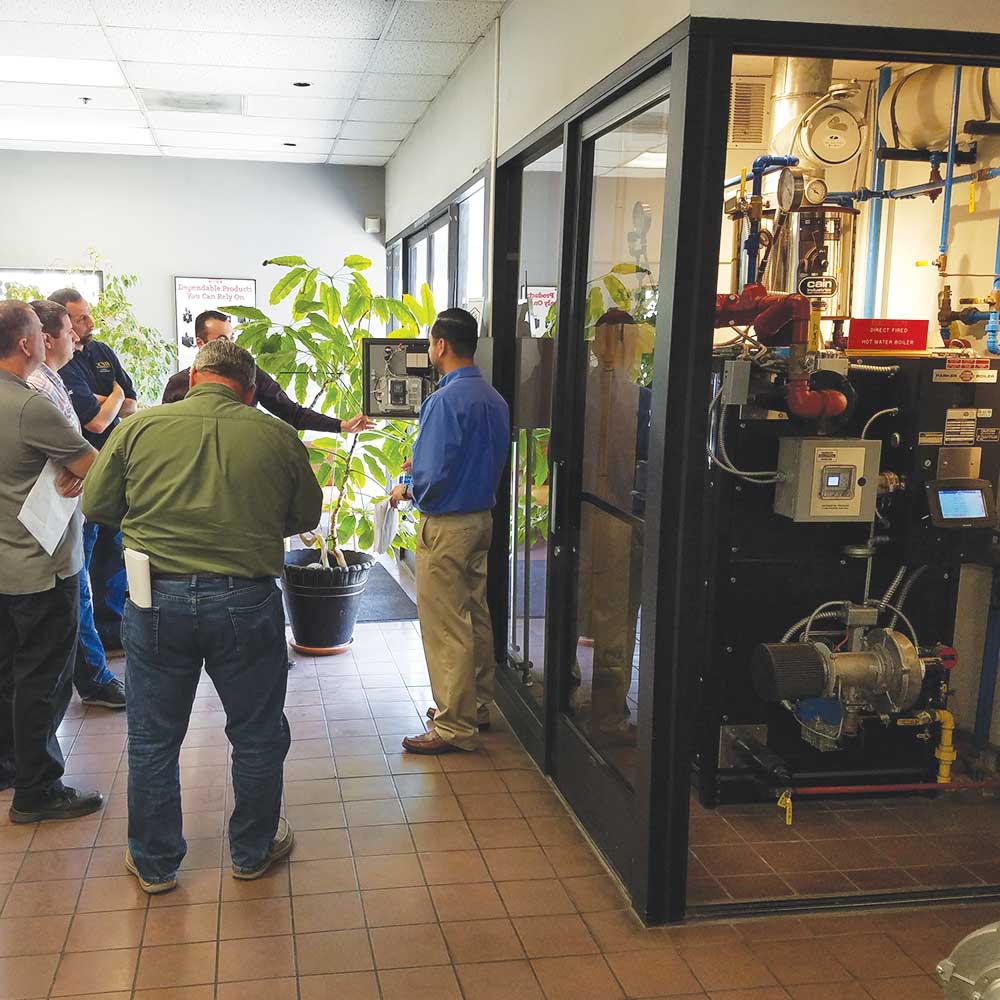 ---
As the boiler industry becomes more technical with new components, Parker Boiler offers a training course to help those who want to learn more.
We take safety very seriously and having a competent boiler operator is crucial. We cover the basics of boiler operations, to help you get the most out of your Parker boiler and to have your facility or plant working the way they should. Our training is held locally at our Los Angeles facility.
---
Reliable Service And Always Prepared
The fact that we maintain our own local service fleet enables us to limit problems with direct feedback using warranty tracking software. This assures the controls we choose are rigorously tested before they are used on our equipment to assure long, trouble-free service.
---