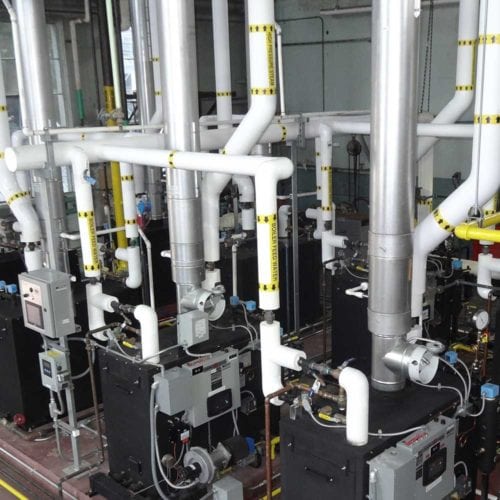 Superior Quality Like No Other
---
One of the main reasons for Parker's continued growth and success is its established reputation for the superior quality, safety, reliability, low cost operation and maintenance of a Parker boiler.
Parker Boiler utilizes standard controls that are readily available through our representative network and/or at any supply house or wholesaler. We only use Listed components that have undergone extensive testing on boilers running in our R&D Department, factory or in our local service area.
Our Number One Priority is Safety
---
Our boilers were developed with safety as the primary goal. This was even more important in the earlier years before the present-day safety controls.
No Parker boiler has ever known to experience an internal explosion, nor has it been possible to induce an explosion under sever testing. The heavy steel, all welded flexible construction cannot be surpassed for safety. It permits free expansion and contraction with changes in temperature.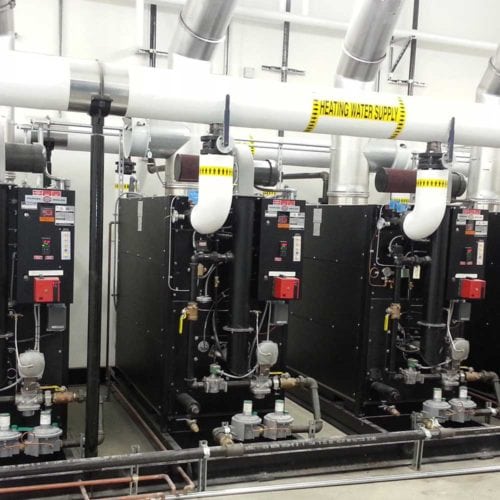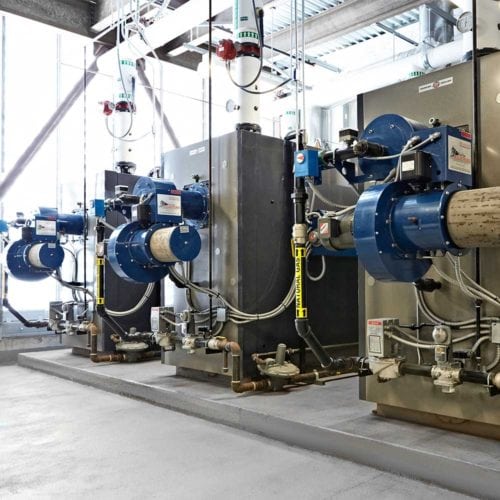 ---
Parker Boiler recognized the importance that experience plays in the growth and continued success of operating a business of this type. Few companies can match the experience and years of dedicated service of the personnel at Parker Boiler.
The engineering, sales and management personnel have an average of 25 years of experience at Parker Boiler. In addition, the service and production departments average over 20 years of service at Parker Boiler. In order to maintain Parker's leadership in the field, Parker's entire staff is dedicated to continue using their experience to provided the Industry with the best and safest boiler products.
Amazing Track Record Since 1919
---
In 2017, Parker Boiler CO. celebrated over 75 years of continuous success as the Manufacturer of the Parker Industrial Packaged Water Tube Boiler. The Founder, Sid E. Parker, designed the first Parker Boiler, bearing his name. His partner, Sid E. Danenhauer, graduated with a degree in business and joined his uncle in California, eventually being elected chairman of the board.
Under his leadership the Parker Boiler Company has become a multi-million dollar company and he is recognized as an industry pioneer and leader. Sid E. Danenhauer helped develop the original water tube steam boiler, the famous Parker H Drum Boiler and our  Low NOx Boilers.