Clean energy: Manure Creates Electricity
A dozen such digesters are in operation in Wisconsin, three or four others have been started up and are nearly at full capacity, five are under construction and 15 others are planned, said Larry Krom, business sector manager of the state Focus on Energy's renewable energy program. About 110 digesters are in operation around the country, and another 70 are planned, said Kurt Roos, manager of the U.S. Environmental Protection Agency's AgSTAR program. Most of them are at dairy farms in the Midwest, California, New York and Pennsylvania.
Read More – Click Here to Download
"I think we're just on the verge of something that is going to be big in the future."Gary Boyke (Owner of Vir-Clar Farm)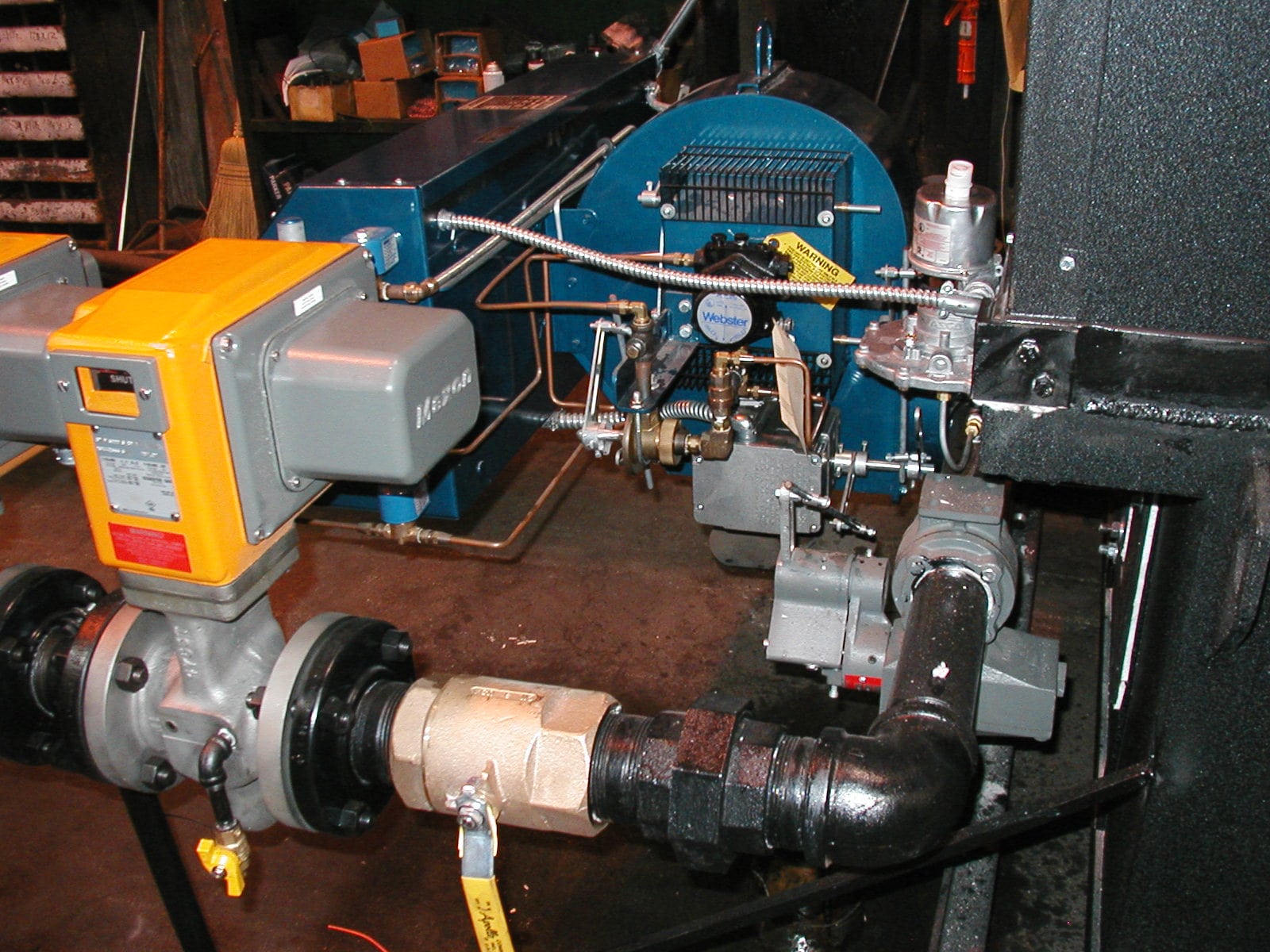 Parker Boilers were furnished on eight (8) of the last projects in the Midwest. Boilers are used to preheat system or boost heat when not available from other sources. The boilers are heating an aerobic mix from 95°F to 105°F to promote maximum methane production. All units are provided with pressure sensors so if methane gas delivery is not sufficient, units automatically switch to standby fuel which can be natural gas, propane or #2 oil.