Automatic Boiler
Feedwater System
---
---
Built and Designed For 1.5 to 300HP
Steam Boilers
The Parker Boiler Automatic Return System provides a quality heavy duty package unit fully assembled and ready to install. The system consists of a durable tank with automatic water make-up valve, suction stop valve and heavy duty boiler feed pump with motor.
The Parker Return System are standardly recommended with high pressure steam boilers to supply water with a boiler feed pump that operates on demand from the boiler water level control. The tank provides storage for water make-up and return condensate from the system when available with the advantage of preheated water. The tank is also used for convenience of feeding water treatment to the boiler.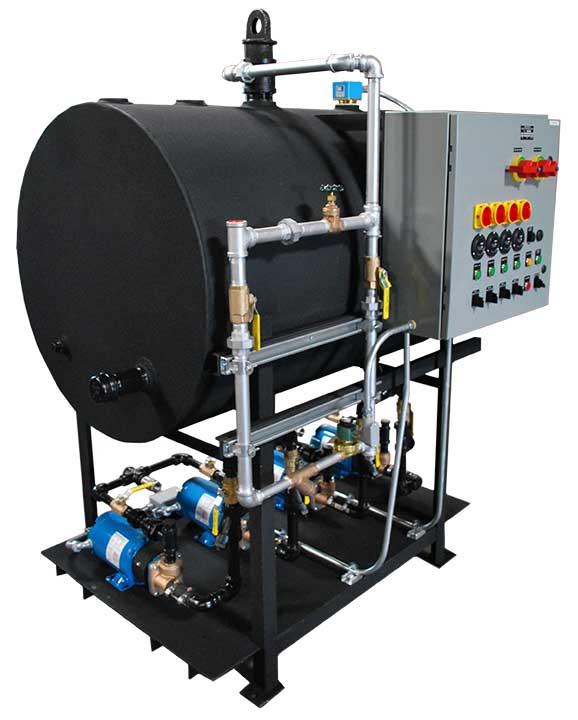 Key Features & Advantages
---
Heavy duty pumps with mechanical seal eliminate troublesome leakage and packing and provide reliable and long life service.
Return Systems for boilers 70 to 150 HP furnished with dual pumps each of sufficient capacity to supply the required feed water to the boiler.
PERFORMANCE
---
For Steam Boilers Up To 300HP
Pressures Up to 250 PSI
Steel Tank
---
Heavy 3/16" thick steel tank with protective coating and painted with a durable baked enamel finish. (1/4″ construction optional)
Float Valves
---
Float valve above top of tank with air gap eliminates expensive backflow device.
Complete Assembly
---
Mounted and assembled with complete trim for easy and inexpensive installation.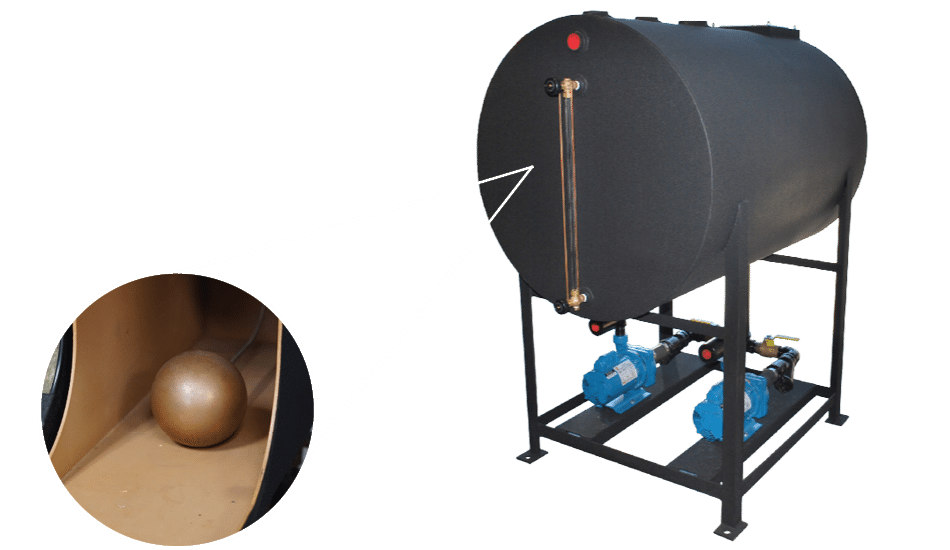 FEEDWATER RETURN TANK OPTIONS
---
Optional models available with nonelectric feedwater preheater, electric water fill system, motor starters, disconnects, anodes, stainless steel, 1/4" thick carbon steel pump relief valve anode, Vertical Stainless Steel Multistage Centrifugal, and MTH turbine pumps and electrical panels.
Advantages to having a Parker Feedwater Return System
---
• Heavy 3/16″ Thick Steel Tank
• 1/4″ Construction Available
• All Welded Construction
• Automatic Float Valve Assembly
• Easy To Clean
• External Impeller Adjustment.
• Non-Electric Preheater
• 40% Longer Service Life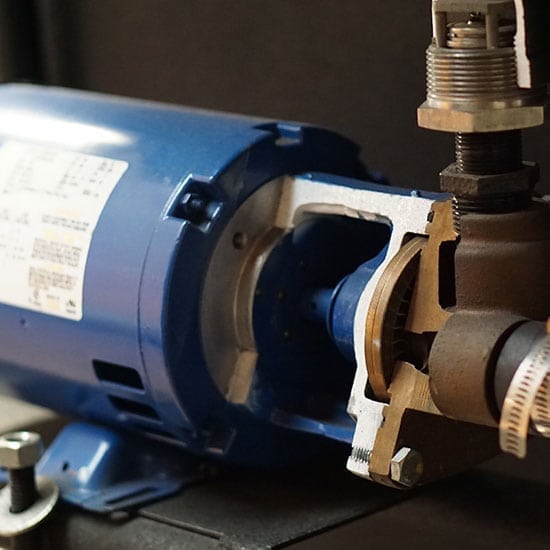 Custom Built For You, Designed For Your Needs
---
Kompact Mounting Option
---
• Recommended with steam boilers 1-1/2 to 25HP.
• Durably mounted to the boiler frame.
• Feed System pump mounted, wired and piped - ready to install.
• Save valuable floor space.
• Quick and Easy Installation.
Construction Like No Other
---
Adequate storage capacity and convenient openings for easy installation. Feedwater control panels if furnished can be attached directly to the tanks heavy duty frame.
Construction Like No Other
---
Optional models are available with nonelectric feedwater pre-heaterr, electric water fill system, motor starters, disconnects, anodes, stainless steel, 1/4 in thick carbon steel pump relief valve and Multistage Centrifugal and MTH Turbine Pumps.
FEEDWATER CONTROL PANELS
---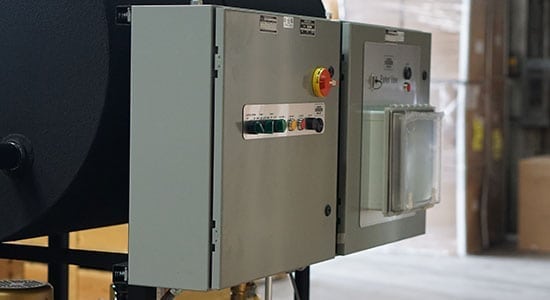 OPTIONS AND ADD-ONS
---