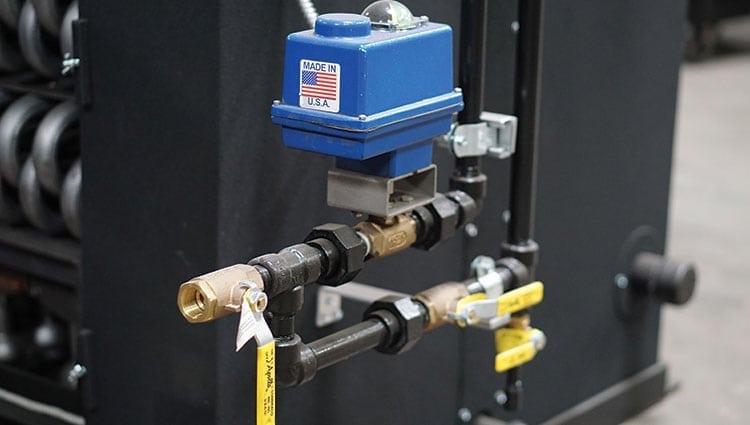 Automatic Surface Blowdown System
---
Available on Steam Boilers Up To 150HP
The Parker Steam Boiler Automatic Surface Blowdown System has many advantages. It reduces maintenance time, chemical usage and it can possibly reduce water usage due to minimization of full blowoffs while establishing more uniform chemical levels within the boiler.
---
ETL Listed Custom Lead Lag Panels Available
All Parker Boilers are furnished with a heavy duty, hinged door boiler control panel box to enclose the boiler controls and electrical wiring. Each panel is wired with an Electrical Color Code System to simplify field installation and maintenance by permitting the rapid identification of various control circuits.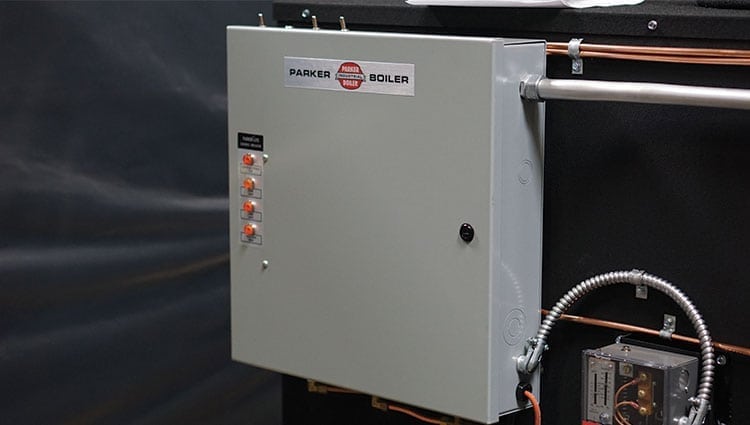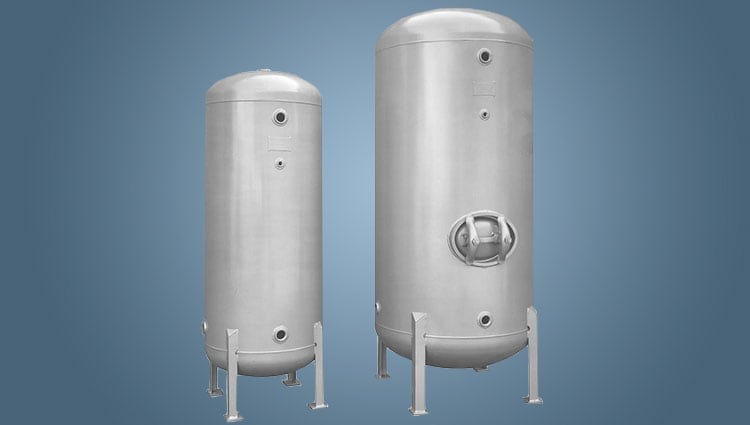 Blowdown Tanks and
Automatic Blowdown Cooling Assembly
---
Available on Steam Boilers Up To 150HP
The Parker Blowoff Tank is a high quality, heavy-duty tank properly designed with adequate volume to provide a safe and effective blowoff which is necessary for flushing steam boilers. All tanks have been tested for the sizes of Parker Boilers listed and approved by the Manufacturer for safe and proper blowoff.
Draft Hoods and Barometric Dampers
---
Efficient, Safe, Low Cost and Versatile
The type M + MG2 Field Barometric Damper is a specialized, precision made, three fuel control for the purpose of controlling boiler draft conditions. It will serve gas, oil or coal with equal efficiency and requires only minor changes in the field to adjust from one fuel to another. It is a control of extreme sensitivity and structural strength. It has been designed exclusively for industrial furnaces and boilers.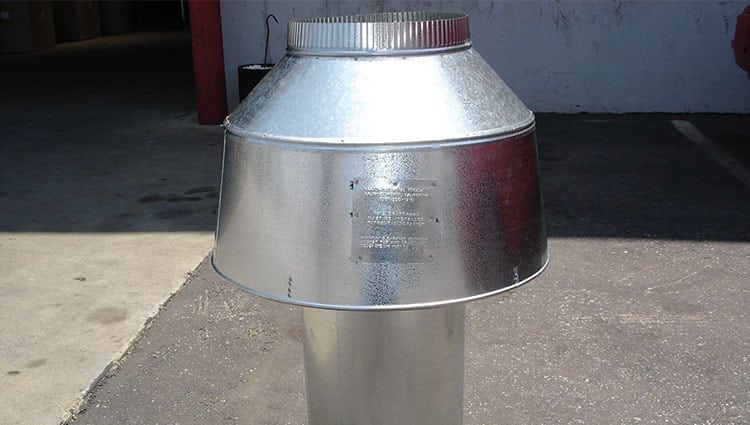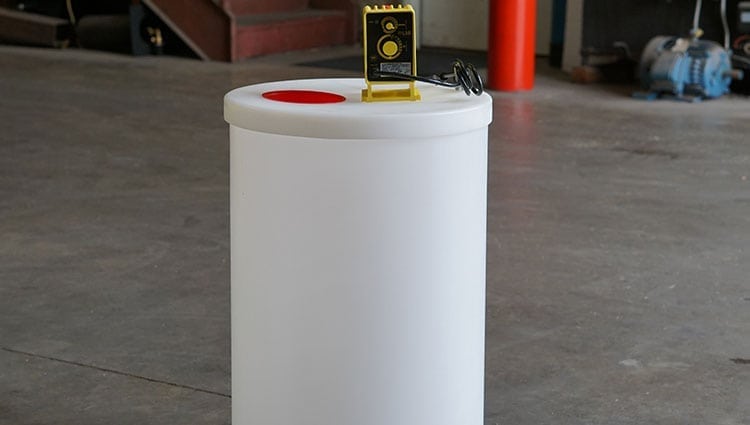 Automatic Compound Feeders
---
Capacities up to 50 gallons
The Atomatic Compound Feeder has been developed to provide a controlled automatic method for more efficiently and economically adding treatment while the boiler is in operation. This feeder has the advantage of far more positive and uniform treatment control than is possible by the batch or drip feeder method.
Automatic Water Softeners
---
45,000 – 750,000 Grains Softening Capacity
The Parker Automatic Water Softener gives you the best in quality equipment to soften water most efficiently at reduced Operating Cost. You can place complete confidence in Parker Boiler. For over 50 years, Parker Boiler has manufactured Softeners widely used in laundries, hospitals, institutions, schools, hotels, apartments, restaurants, dairies and industrial plants. Each model Softener has been properly engineered and designed to assure the best in quality and to furnish soft water by the most efficient and economical method known.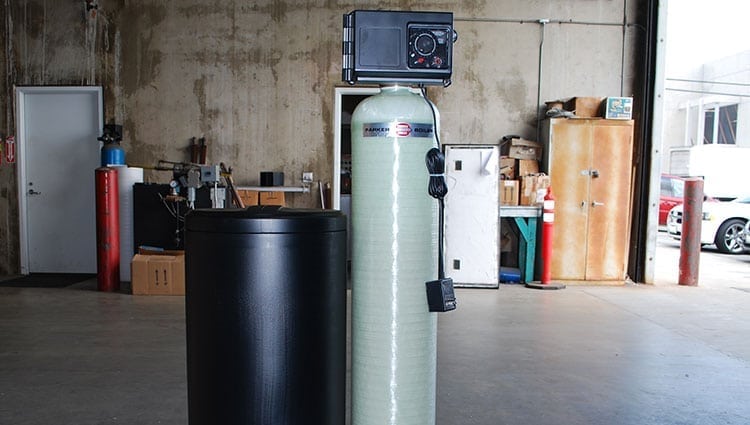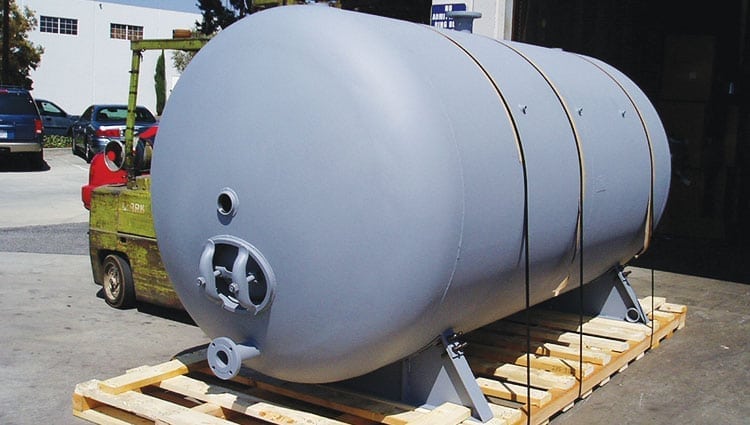 Tanks And Heat Exchangers
---
Storage, Expansion, Air Separation, Distribution Tanks
For more than 50 years, Parker Boiler has manufactured a quality line of Tanks and Heat Exchangers for all types of volume water heating applications. The tanks are commonly used for hot water storage or thermal expansion and air separation in circulating systems or as distribution tanks for thermal fluid systems.
REPLACEMENT PARTS ARE AVAILABLE FROM: Allen Bradley, American Metals, Armstrong Pumps, Armstrong Steam Traps, ASCO, Ascroft, B&G, Blue White, Burks, Conbraco, Deltrol, Durabla, Fireye, General Electric, Grundfos, Honeywell, ITT General Controls, Kunkle, LMI, Marsh, Maxitrol, McDonnell Miller, Midco, Monarch, MTH, Partlow, Penberthy, Powell, Powerflame Burners, Powers, Robertshaw, Sihi, Spence, Sterlco, Taco, United Brass, United Electric, Warrick, Webster, White Rodgers, and many other AND MANY OTHER ORIGINAL EQUIPMENT MANUFACTURERS