Efficient Systems
Fitting this property with Parker Boilers was not without challenges; Parker engineers designed the system keeping in mind the area's high winds, which are notorious for blowing sand and dirt into combustion systems. Special attention was paid to the fan assemblies to prevent these destructive winds from harming the burner safety of tuning of the special low emissions equipment. All of the units over 2MM BTU Input included built-in economizers or external economizers or external economizers for maximum system efficiency also reducing total greenhouse emissions.
Read More – Click Here to Download
"We deem this fantastic property a perfect 10, as this is how many Parker Boilers are now at the facility."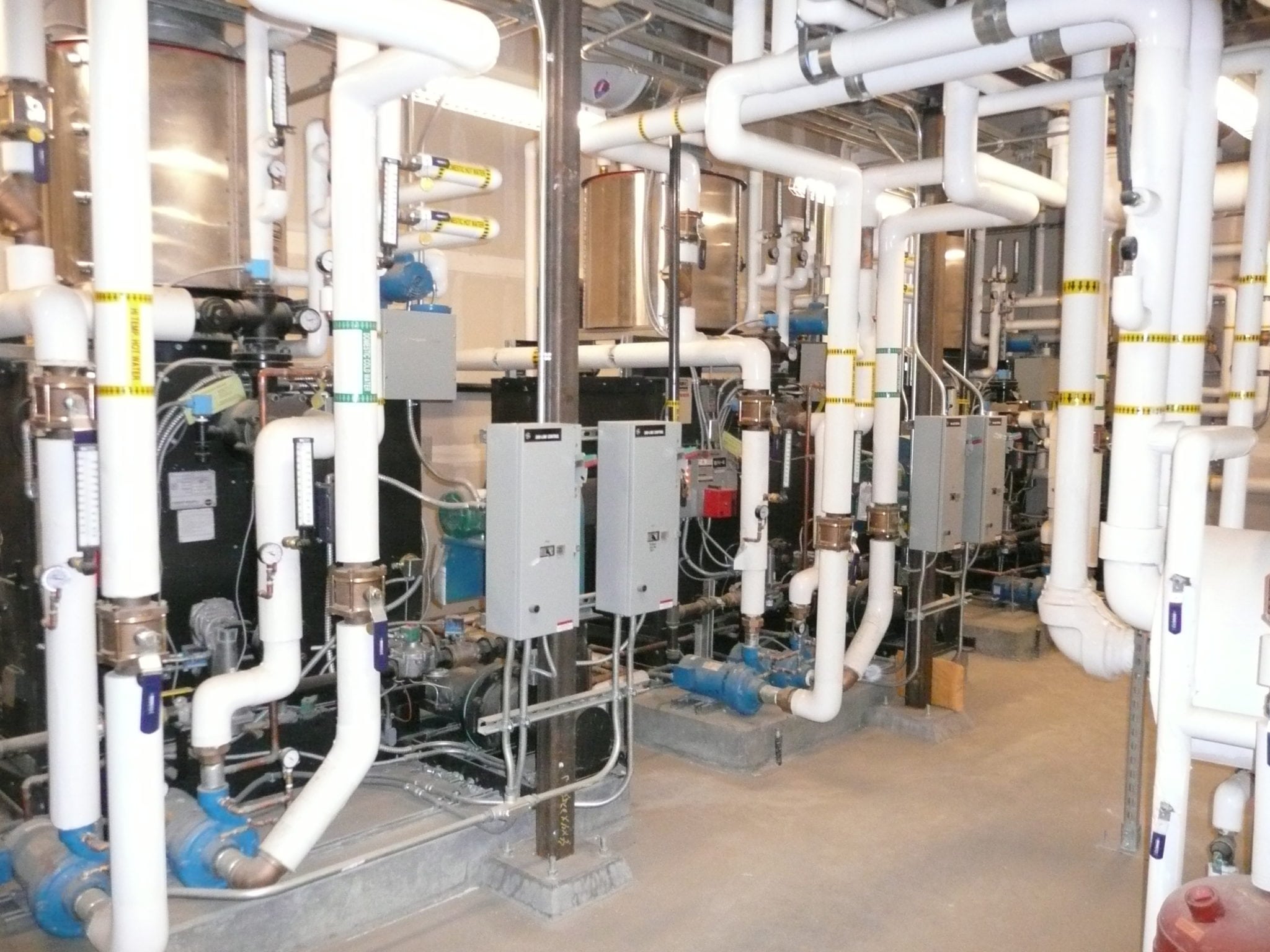 Parker Boiler installed (2) Parker WH1210L Skid-Mounted with Tank For Domestic Hot Water, (3) Parker T5700LR High Efficiency Ultra Low NOx Boilers for Closed Loop Heating, (3) Parker WH2650LR Ultra Low NOx High Efficiency Indirect Water Heaters with Parker Storage Tanks and (2) Parker WH730L Low NOx Indirect Fired Water Heaters with Parker Storage Tanks and accessories for Spa Area.