Never A Compromise For Quality Or Safety.
Throughout the United States and around the world, Parker boilers are dependably furnishing steam and hot water for almost every type of service. If maintenance costs are high or your present boiler is the cause of expensive shutdowns, now is the time to contact your Parker Boiler representative. Let them prove to you how a truly superior boiler can cut your steam or hot water generating costs. For all Parker Boiler offers, you will be pleasantly surprised at the low initial costs. Choose from Gas, Oil or Combination Gas/Oil firing models. Low NOx is available on all models. (Most models are UL or ETL Listed.).
Parker Boiler tube bundles are extremely flexible and offer a long life with a 25 year warranty against thermal shock!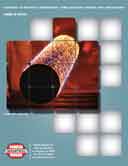 View Our Capabilities Brochure!
Our capable personnel has become proficient and dedicated to the high ethics and goals of the company.
With a promising future, we look towards continued excellence in new product development and product applications.
We were the first boiler company to have units certified to the SCAQMD Low NOx rule 1146.2.
Commercial & Industrial Boilers
Parker Boiler Co. provides an array of boilers and heaters, from Steam, Hot Water, Condensing and Thermal Fluid.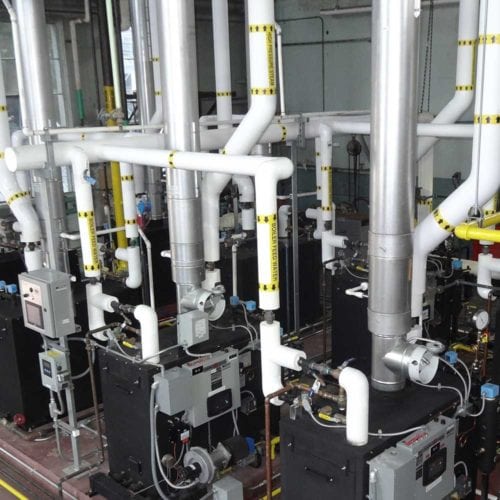 We have designed our Parker Steam Boiler Series with our costumers in mind. Our Steam Boilers are designed with individual tube sections, each connected to the boiler drum and lower headers by pipe unions.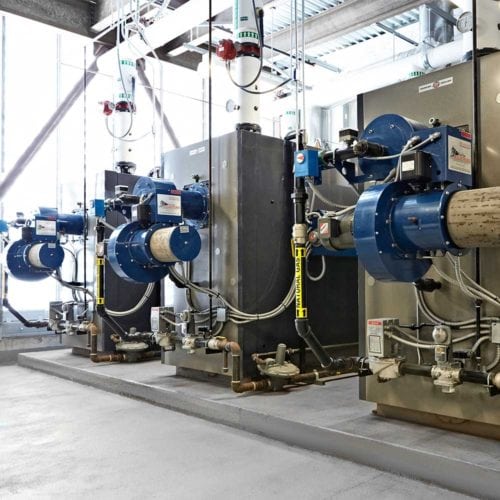 The Parker TC Series is one of the most efficient boilers available in the world today. The TC 205 Series is a modern stainless and carbon steel condensing boiler, Packaged with conventional boiler controls for simplicity & High efficiency operation for use in closed system heating application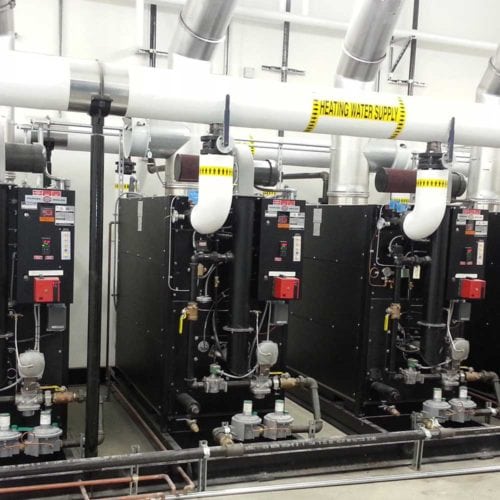 The Parker Water Tube Design offers an extremely efficient, reliable hot water boiler built for the long term with ease of maintenance. The Parker design offers many advantages.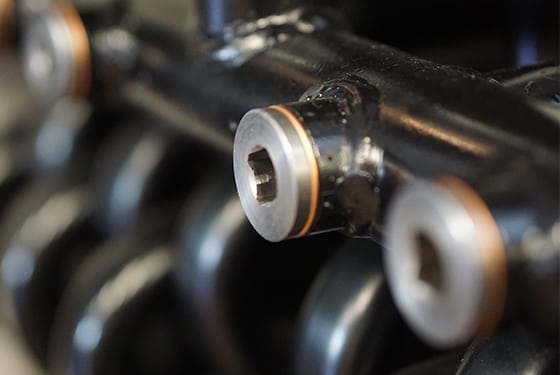 Quality Engineering
With The Customer In Mind
The Parker System offers many advantages of Low NOx and CO Emissions. All of our boilers are engineered for more efficient operation, whether gas, Low NOx, oil or combination gas/oil fired. Parker boilers have a longer service life for a greater return on your investment.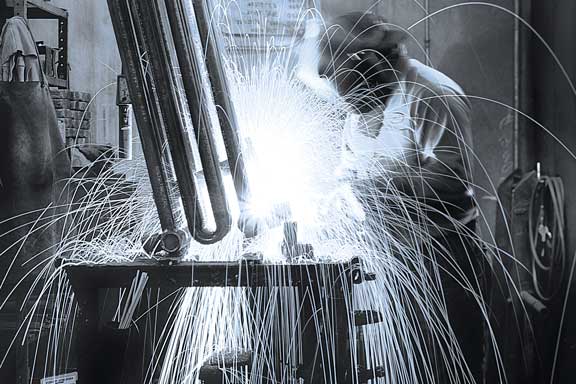 Promising Future With New
Product Development
The future is very promising for us and our customers, as we continue to excel in new product development. We are conducting extensive testing on a new water wall design in 2015 with complete SCAQMD Certification. A highly qualified staff backed by a financially solid company and the constant demand for heat create a bright future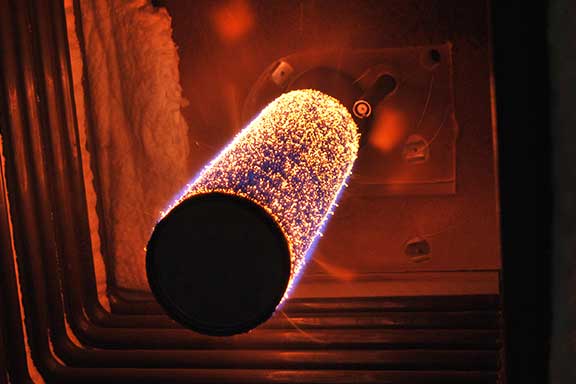 We meet the Ultra Low NOx standards for large boilers with new Metal Fiber Premix Burners. First boiler company to have units certified to the SCAQMD Low NOx Rule 1146.2. The VFD based mixing system offers precise fuel air ratio control and saves electrical energy.